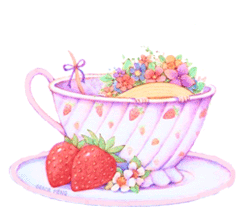 Somedays it almost makes my head spin to think of all the wonderful and incredible bloggers out there who actually think my little blog is worth reading, never mind giving it an award. But Anna at
Diary of an Eccentric
has honored me by adding to my Heartfelt award. Thank you so much Anna. This award is just adorable and I have already passed it on. If you haven't visited Anna's blog and honestly, you would have had to just come back from Mars if you haven't, please stop by and visit. She has one of the most erudite blogs ever.
Wendy of
Wendy's Minding Spot
has graciously added to my Lemonade Award. Thank you so much Wendy for thinking of me. Please go visit Wendy and see the gorgeous header picture and message from Eeyore. I smile every time I go there. Fabulous blog, Wendy! Lemonade Award has also been previously passed on to other deserving and wonderful blogs.